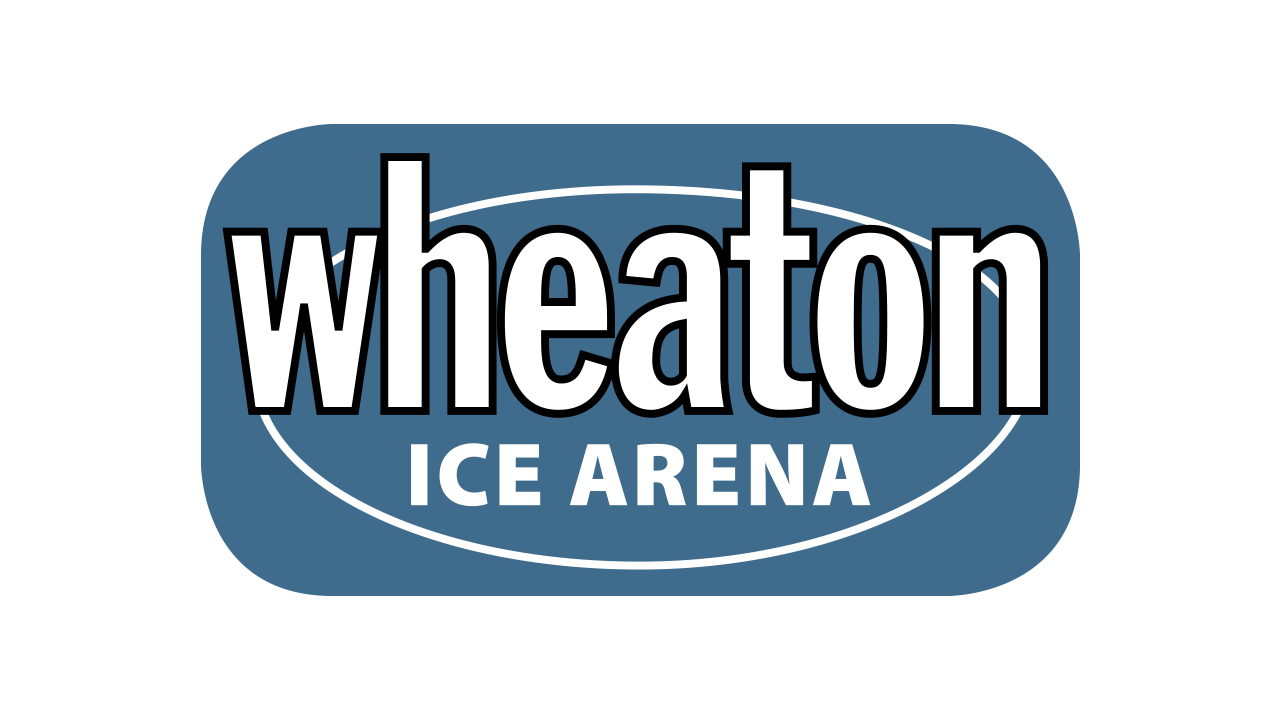 Public Skating
Types of Public Sessions
Cheapskate (CS):Open to all; get admission and skate rentals for one reduced fee!
Parent & Tot Skate (PT): Open to parents and their children, age 4 or younger. $5.00 covers admission and skate rentals for one adult and one tot; additional tots may skate for $5.00 each. Regular admission and skate rental fees apply for older children and adults.
Public Session (PS): Open to skaters of all ages; regular admission fees and skate rental fees apply.
| | | |
| --- | --- | --- |
| Facility Closed | Holiday Hours | No Classes |
| April 17, 2022 | | April 9-16, 2022 |
| May 28-30, 2022 | | May 28-30, 2022 |
| July 4, 2022 | | July 2-4, 2022 |
| September 2-4, 2022 | | Sept. 25-26, 2022 |
| November 24, 2022 | | Oct. 4-5, 2022 |
| December 25, 2022 | | Nov. 23-27, 2022 |
General Admission Fees
(Fee is per session and per person, except where noted)
Tots (ages 3-4) Every day
$5.00
Regular (age 5 and up) Every day
$8.00
Senior (60+) Weekdays
$7.00
Weekend/Holiday (ages 5 & older)
$8.00
Cheapskate*
$8.00 includes admission and skate rental
Adult and Tot Skate Sessions
$5.00 for admission and skate rental for one adult and one tot (age 3-4). Older siblings and additional adults pay regular admission.
Skate Rental
$4.00 (per session; includes tax)
These rates do not apply on national or Montgomery County Public School holidays. Skaters pay the "Weekend/Holiday rate" on those days.
Group Discounts
A group rate of $8.00 per person (skate rental included) is available for organized groups of ten or more people attending Public Sessions Monday-Friday, between 9am and 6pm. Arrangements must be made at least 48 hours in advance to obtain this discount. Group discount rates do not apply on national or Montgomery County Public School holidays, and may not be available during all sessions. Please call us if you have questions.
Discount Ticket Books
Discount ticket books good for admission to ten (10) Public Skating Sessions are available for $72.00. Tickets are good for admission for all ages. These tickets are good for admission only and do not include skate rentals. Please note: Discount tickets do not guarantee admission if the rink is filled to capacity. These discount tickets are not refundable if lost or stolen.
Skaters register online at Active Montgomery or purchase tickets in person at the rink.
To register for public sessions, type in PUBLIC in the search bar at the top of the ActiveMontgomery website. Any available session will populate.
Group Lesson Punch pass may be used to pay for Public Skating Sessions.
Skaters should arrive dressed to skate.
Skaters will check in at the Front Office upon arriving at the rink.
Skaters must remain on the ice surface and do not have access to the penalty or player boxes. Lockers will not be available for use.
Hockey sticks will not be permitted on these sessions
Freestyle and Dance Sessions
Freestyle Sessions (FS) are designed specifically for higher level figure skaters (Free Skate 1 and up). They are not open to the general public. During Freestyle sessions, skaters work on jumps, spins, footwork, moves in the field, and ice dance.
For the safety and enjoyment of all skaters, Wheaton Ice Arena requires skaters to follow our Skating Etiquette during all sessions, including Freestyle, Dance, and Private Lesson Ice. Sessions are limited to 25 skaters. You may purchase punch passes at the front desk at Wheaton Ice Arena or online .
Freestyle Session Fees
Walk on Fee $8.50
20 session punch pass- $150
40 session punch pass- $280
80 session punch pass- $480
Ice Hockey Sessions: Stick-n-Puck
Stick and Puck Sessions are designed for hockey players to be able to work on skating and hockey skills. Skaters should be at the Hockey 2 level or higher. No scrimmaging is allowed during these sessions. Full gear is required for all skaters under age 18. Skaters ages 18 and older must have hockey helmet, gloves, and a stick. Players need to provide their own pucks.
Hockey Fees for Stick and Puck Sessions Fees effective January 1, 2022
$11 for 1 hour session
$15.00 for 1.5 hour sessions
10 session punch pass for $135 (good for 1.5 hour sessions at Wheaton Ice Arena only)
You may purchase punch passes at the front desk at Wheaton Ice Arena or online (the Stick n Puck punch pass is only valid at Wheaton Ice Arena)