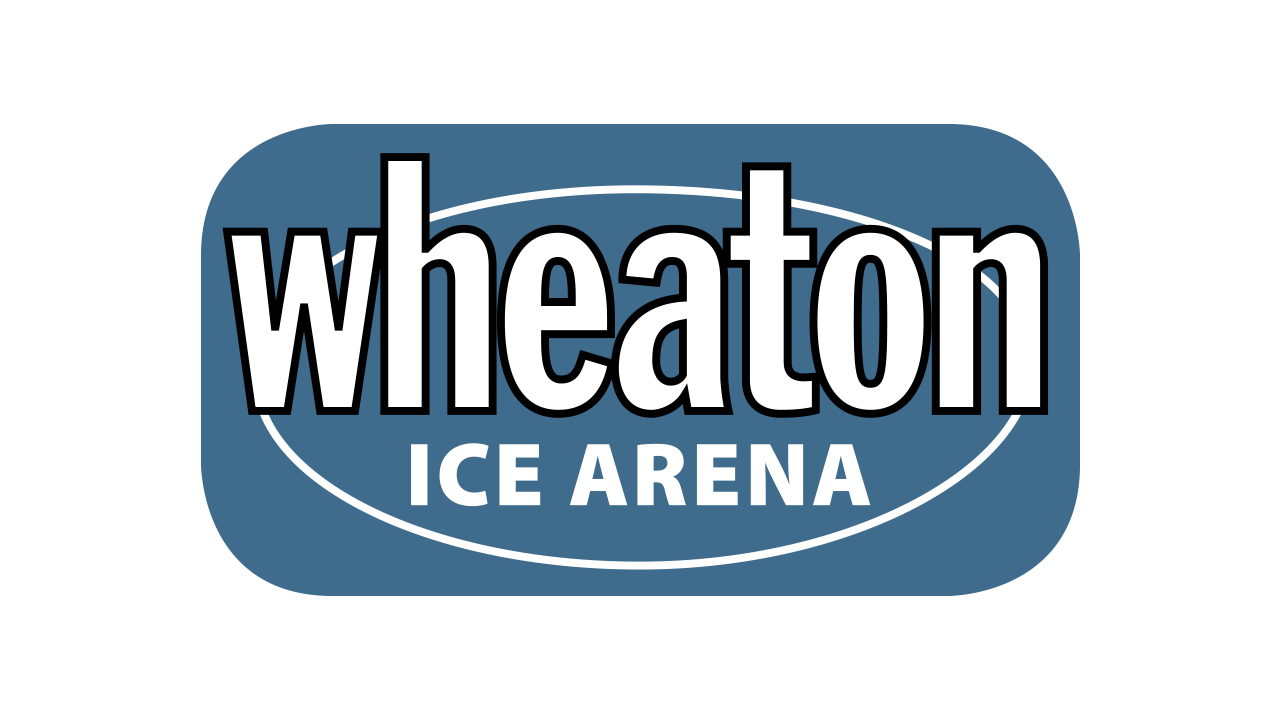 Wheaton Ice Arena, one of two year-round indoor skating facilities in Montgomery Parks, offers a wide range of ice skating and ice hockey classes and camps for all ages and skill levels, as well as special events and skating exhibitions throughout the year.

Please see the Schedules and Info Page for more information about public skating sessions, freestyle sessions, and stick & puck sessions.
If in the Rockville/Bethesda area don't miss out on visiting Montgomery Parks' other ice rink, Cabin John Ice Rink.
Montgomery Parks, part of the Maryland-National Capital Park and Planning Commission, encourages and supports the participation of individuals with disabilities. Please contact the Program Access Office at 301-495-2477 (Voice), MD Relay 7-1-1 or 800-552-7724 or ProgramAccess@MontgomeryParks.org to request a disability modification. Visit www.MontgomeryParks.org/access for more information.
We're hiring!
Join the team at Wheaton Ice Arena! We're hiring for the following positions:
Manager on Duty
Cashier/Front Desk
Manager on Duty
Pro Shop/Customer Service
Skate Guard
Snack Bar
Zamboni Operator/Custodian
Apply online by visiting the M-NCPPC job site look for positions listed under "Montgomery County Enterprise Division-2022-Seasonal"