Welcome to the Stream & Park Cleanups Page
No matter where you are in Montgomery County, you are part of a watershed. A watershed is an area of land that drains to a creek, stream, river, and ocean. Trash and litter found in Montgomery Parks can find their way to the Potomac, Chesapeake Bay, and the Atlantic Ocean. Volunteers help protect our local environment, wildlife, watersheds, and the oceans from litter pollution! Help by becoming a volunteer.
---
You Can Organize a Group Cleanup
Scout troops, corporate groups, student groups, and community organizations can schedule a group cleanup day at a park or stream year-round! Cleanups are open to all ages, but group leaders must be 18+ to register.
Register your group here (we ask for a two week's notice)
We will send you a Group Leaders info packet
Confirm your cleanup details and pick up your cleanup kit
Have a fun, safe cleanup
Send us your Sign-in sheet and the Cleanup Results
---
Cleanups for Individual Volunteers
Individuals and families can join a cleanup hosted by Montgomery Parks staff or volunteer leaders.
Click here to register for the next cleanup.
Please note:
If a cleanup is not listed, the event is full.
New volunteers must create a volunteer/family volunteer account (takes about 5 minutes)
---
Featured Cleanups
The Potomac Conservancy is hosting several cleanups in Montgomery Parks this season!
All cleanups are from 9-11 am.
Click on the links below to sign up!
For questions contact: community@potomac.org.
Celebrating National Public Lands Day!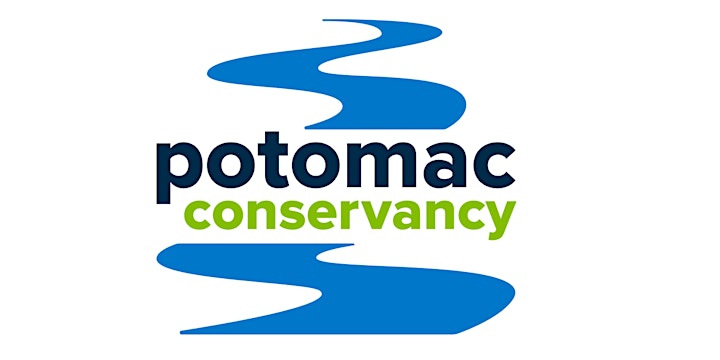 ---
Find a Watershed Group near you

Looking for more ways to get involved? Several local watershed organizations host cleanups, restoration projects, and events in Montgomery County.
Watershed Groups in Montgomery County:
Watershed/Nature Organizations in the DC area:
---
Storm Drain Mural Projects
Congratulations to Pamela G., Tarah C. and Saatchi B. — winners of the 2021 Clean Waterways Art Contest! Check out their designs here.
---
Illegal Dumping in Parks
Have you spotted illegal dumping in parks?
Leave the trash
Note the exact location and park name
Call the Park Police at 301-949-8010 to report
Dumping of trash bags, furniture, tires, car parts, etc. often occur at parks and they affect our communities and environment. Contacting Park Police is the best way to address the problem quickly.
---
Questions?
Valeria Espinoza
Watershed Cleanups Volunteer Program Coordinator
volunteercleanups@montgomeryparks.org